An introduction to Therapeutic Education and it's application within a school setup.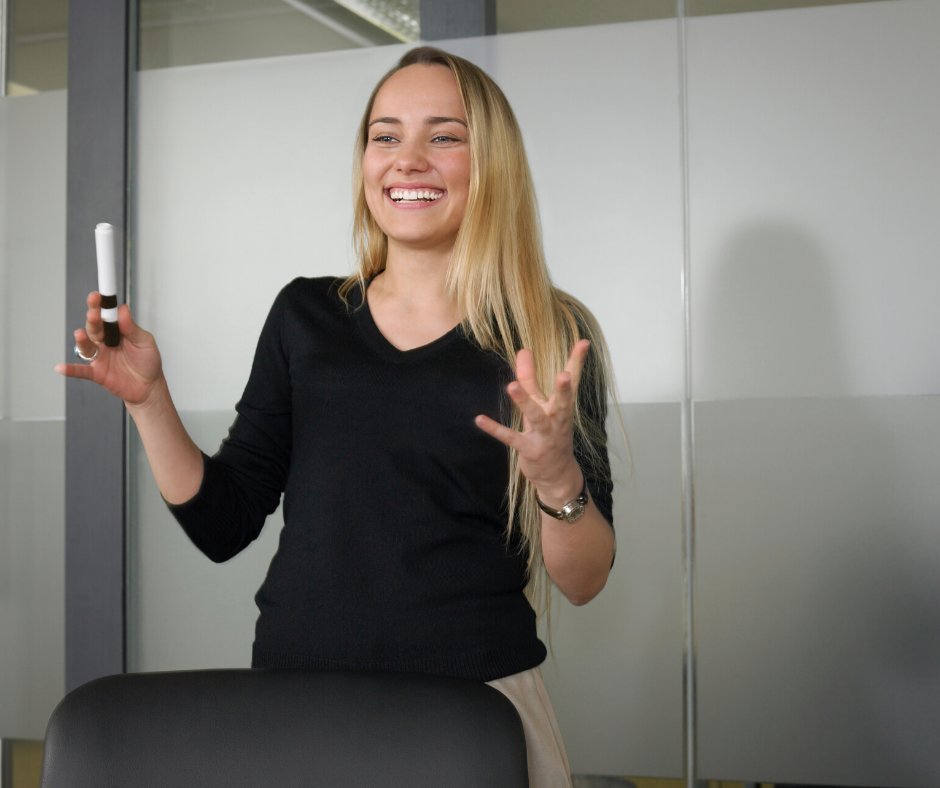 Working at EduExcellence has shifted lot of things in my life referring the status of learners that I am working with, physically, emotionally and psychologically.
One of the key point is that every time I speak to the parents in the office it could be through the phone or practically I realise that they depend on us, they have faith in us the trust that they have on us is more than what I have ever imagine since I arrive at EduExcellence. I used to believe that being here is a choice but the time frame I spend with these learners makes me realise that this could be a calling.